PRE-ORDER SEIKO BASELWORLD 2018 RELEASES
|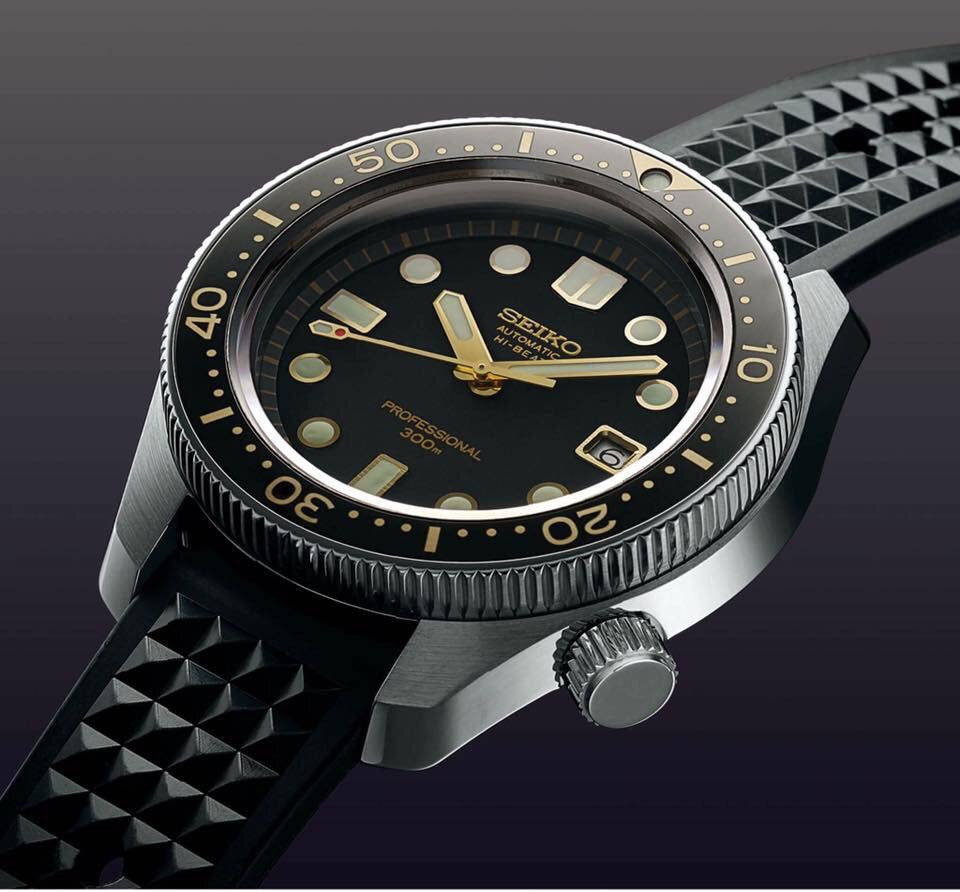 We just received a confirmation from our Canadian Seiko Rep that Bezel House Canada will be offered the opportunity to purchase the SEIKO Baselworld 2018 Limited Edition releases! 
We don't have all the details as of yet but I'm assuming our purchasing capacity will most likely be limited to one per piece similar to last year when we were able to pick up the likes of the 62MAS contemporary re-interpretation! 
We are excited for this amazing opportunity and even more excited to share this experience with our family, friends, supporter and our valued customers!
IF YOU ARE INTERESTED IN PURCHASING A SEIKO TIMEPIECE SHOWCASED AT BASELWORLD 2018!
Here's what we can do:
Contact Ryan at info@bezelhouse to specifiy which timepiece your are seriously interested in.
Bezel House will confirm with our Canadian SEIKO Rep if that model will be available to Bezel House to procure.
Once confirmed, Bezel House to contact interested buyer with confirmation and price.
If Buyer is still interested in acquiring the timepiece, buyer will need to put a non refundable downpayment (or full payment) on the limited edition timepiece.
If Buyer is not interested, Bezel House to contact next potential buyer on the waiting list for that specific model.
Thank you so much and don't hesitate to email Ryan with any questions or clarifications