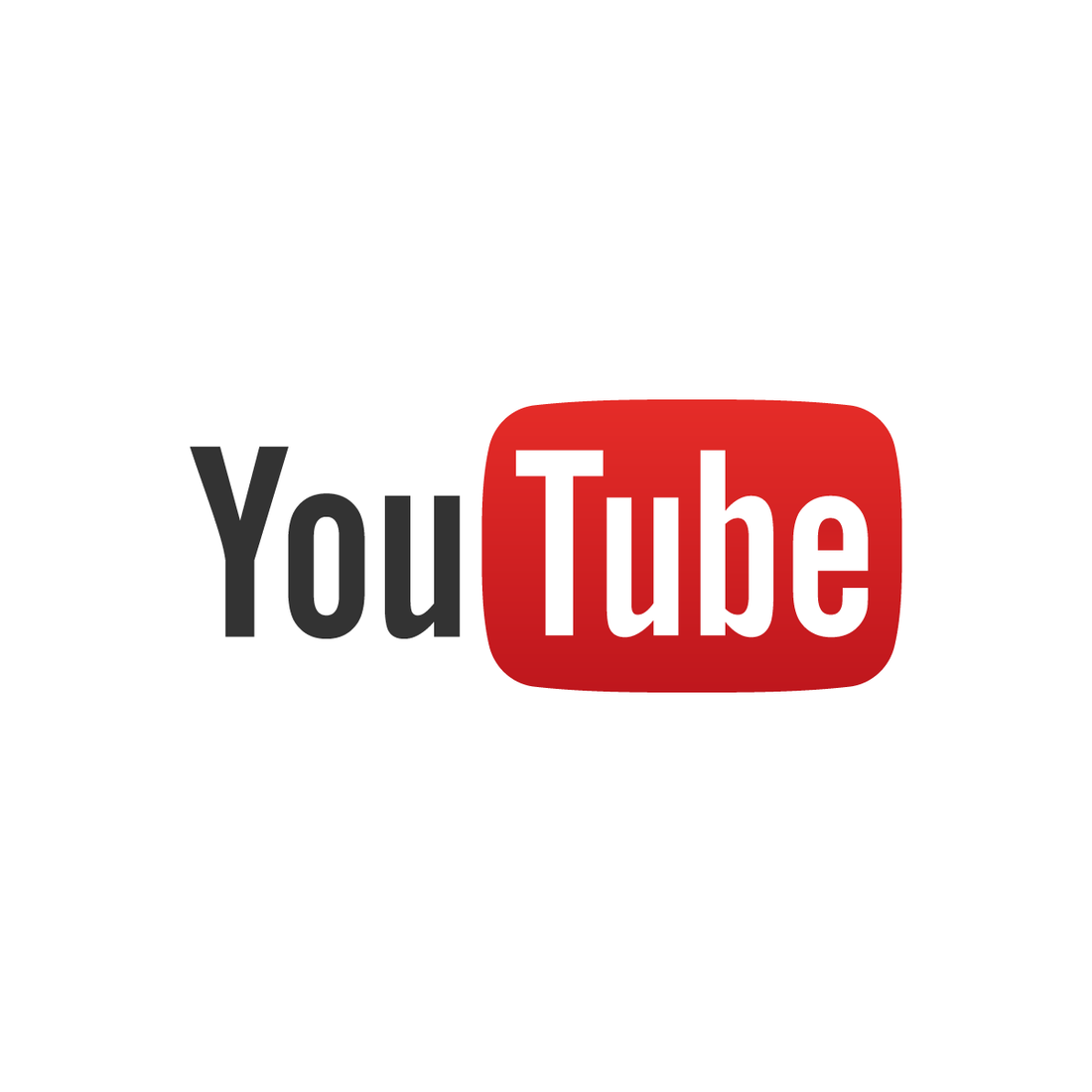 Hello all, Bezel House Canada would like to connect with our customers and interested viewers through our new You Tube platform / channel, we will be uploading a series of short videos every month showcasing the watches we carry.
I'm actually not very tech savvy but I do check You Tube prior to purchasing any item online which I most likely would not physically see until the package is delivered.  It definitely helps me when deciding to move forward with a transaction and I'm hoping its advantageous for not only future customers but just avid watch enthusiasts out there passing by and checking out videos.
I'll post updates of new videos on this blog and all our social media platforms!  Thanks everyone!  Click on the You Tube pic below to be re-directed to our channel.