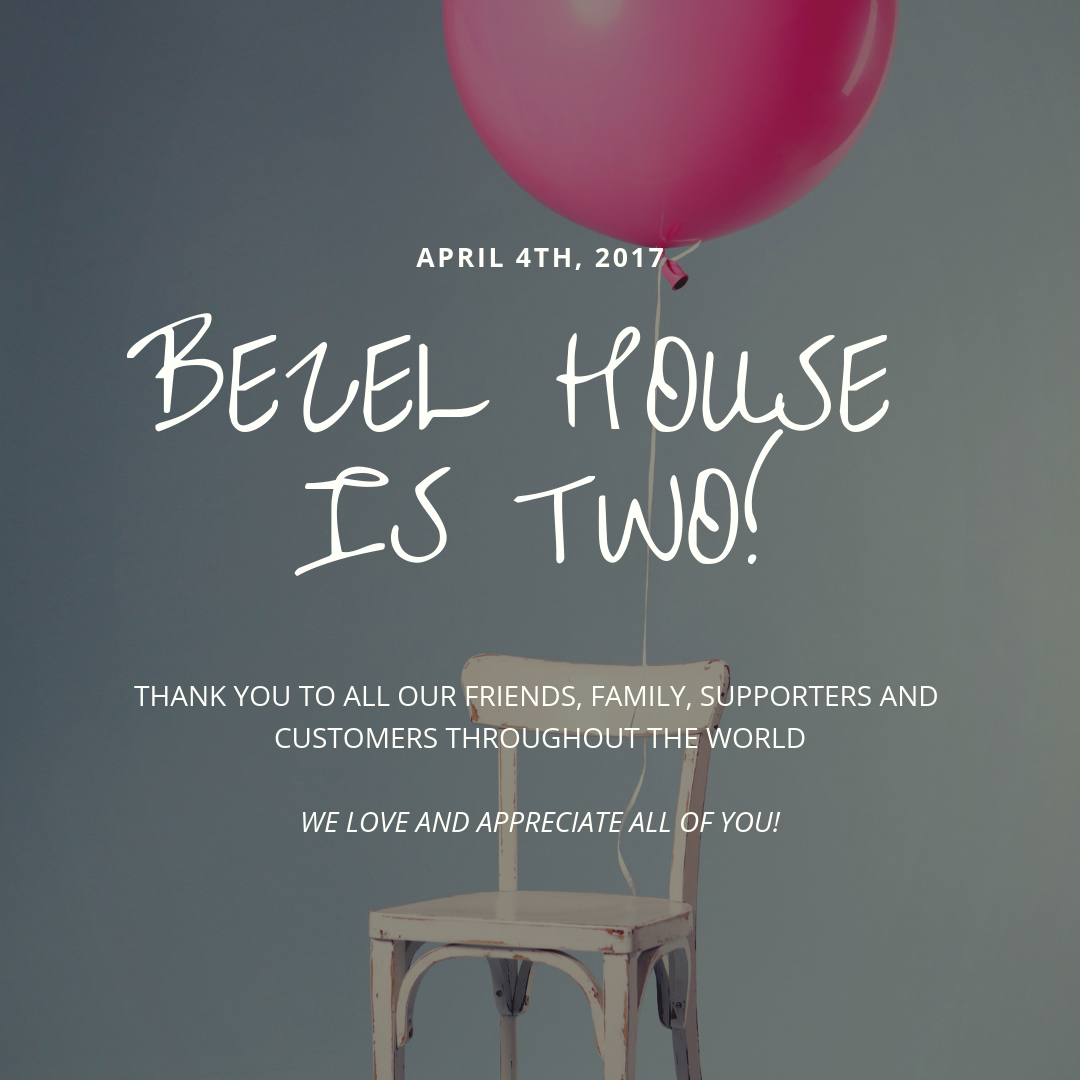 Two years ago, on April 4th, 2017 our website officially went live.  We were scared and excited all at the same time and we didn't know anything and everything on how to get our name out and was just starting to learn about digital marketing and social media.

On April 9th, 2017 we received our very first order from a customer located in Kanata, Ontario who was referred to our site by our friends at Lum-Tec! We sold our very first timepiece, a Lum-Tec Combat B18 and we have never looked back.
Fast forward to 2019, we have a fully functioning website that we are trying to update as much as possible.  We have lots to work on and much more to learn but with your support, guidance, patience and loyalty our goal is to have an effective online platform with the best prices worldwide. 
Our promise to our current and future customers is to operate very lean as we have done from day one so we can ensure that all our customers receive the best price worldwide and share our passion for watches!
We want to personally thank all our friends and family that have supported us the past few years, we could not have grown the way we did without each and everyone of you!
A big thank you to our customers, majority are from Canada but we have built some very good customer relationships in the USA, Mexico, Asia, Europe and even all the way in Australia!  We appreciate all of you and looking forward for years to come! Thank you!