Boutique Location - Concept and Timing
|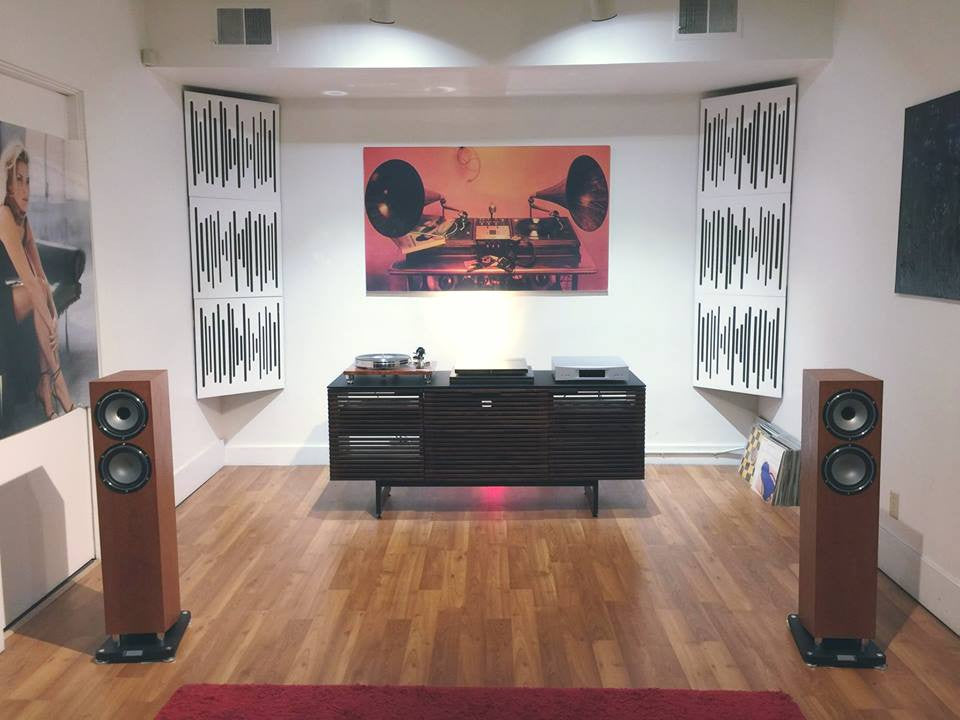 Bezel House is extremely excited to share with you details regarding our new future physical location in Calgary, Alberta, Canada.  Our new boutique will be nestled within the planned expansion of Calgary's own Audio Room located on 1347 12th Avenue S.W. just a stone's throw from the popular 17th avenue corridor.
The Audio Room is Calgary's premiere hifi home audio specialists and a favourite hang out for Calgary's audio enthusiasts.  Kurt Villanueva, owner and operator of the Audio Room envisions of facilitating an innovative retail space that incorporates a one stop, casual and inviting environment to showcase premier audio equipment, luxury headphones, beautiful local artwork, watches and much more.  Concurrently focussing on establishing a high level of true one on one customer service resulting in a neighbourly local feel.  
This innovative space will be a destination to specific product enthusiasts including an atmosphere where visitors will be able to network, have a coffee or just chit chat with like minded locals.
The Audio Room has also teamed up with local Calgary artist Monelle Fine Art where her beautiful paintings will be displayed throughout the entire expanded space.  Art lovers and art aficionados will have an opportunity to attend various events and exhibitions throughout the year curated by Monelle Fine Art. 
Renovation will commence this summer and forecasted to be completed by the beginning to middle of August 2017.  We at Bezel House are extremely thankful to be part of this innovative collaboration and can't wait to share this amazing concept and innovative space with our customers.  We will be providing updates on the progress of the boutique on all our social media platforms!