BIG NEWS, WE HAVE STRAPS!
|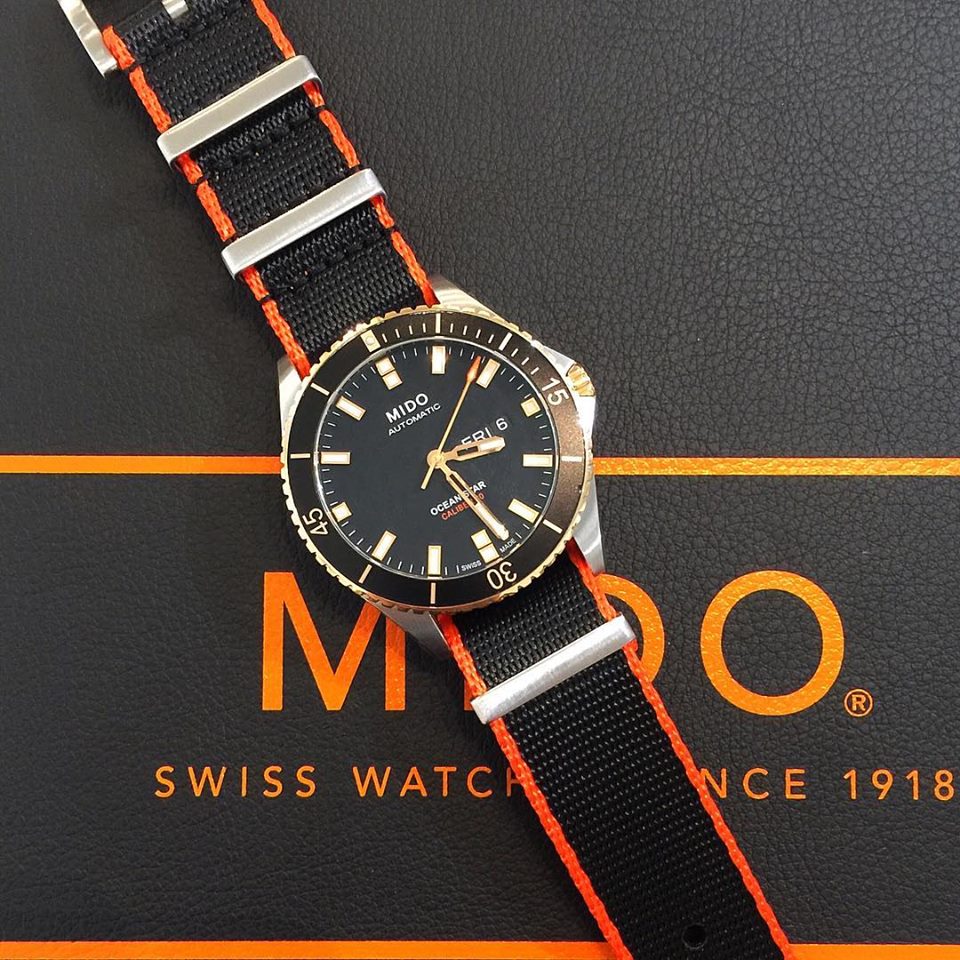 Months and months and months of searching and acquiring samples from strap companies all over the world and we are excited to announce we finally inked a deal with Basic Horology Strap Company here in Canada!
We made sure that our local customers and local watch strap enthusiasts had a chance to inspect, scrutinize and dissect all our samples that came into the shop, we asked them to  provide their honest opinion of potential strap brands we were thinking of carrying.  And did they ever!
Basic Horology's straps have got to be at the top 10% of watch straps that are available to consumers in terms of quality, hardware and workmanship! These straps are very high quality premium products and Bezel House is extremely excited that there will be a better option at a better price point for all our Canadian and North American customers!
Drop by the boutique this summer to check out Basic Horology's entire product line which will include custom Apple Watch, Perlon and NATO's straps!