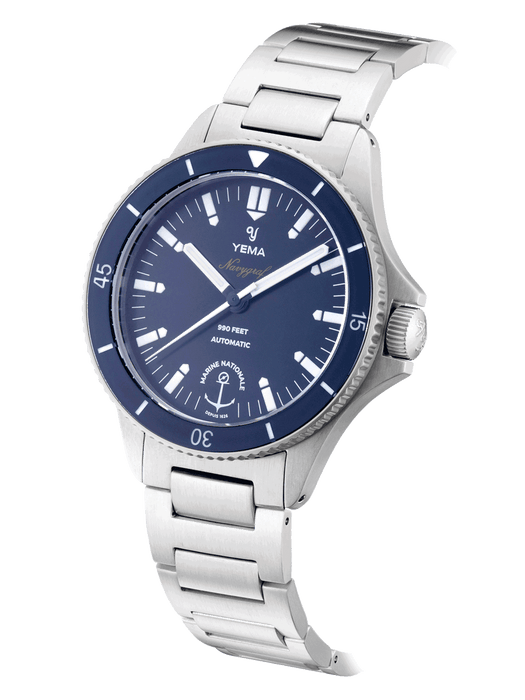 Great Watch, Great Service
I've been a Yema fan for a while. The Marine Nationale is a real cracker of a watch. I haven't been able to pry it off my wrist since I bought it. Good Lume, a solid movement and sensible tool watch simplicity. I'm ecstatic with my purchase.
Also, the service from Bezel House was very good. I would happily buy from them again.
Never miss a release (or an offer)
Be the first to know the latest news from Bezel House and receive exclusive Members-Only offers Email arrow Subscribe